Updates for Summer 2020
We are evaluating our procedures to protect the health of campers, staff, and parents and to stay in line with the latest CDC and governmental guidelines. We'll summarize our updates here and expand on them in the post as we have them.
We will be following CDC and local governmental guidelines for social interaction

We will be doing temperature checks upon arrival at camp
Camp is just around the corner, and we're here to help! Here's everything you need to know to make sure your family is totally ready for their week at Pine Cove. Let's do this!
Packing & Theme Nights
We've made the list – now you can check it twice. Look over your packing list for the week, and pay attention to the items we'd rather you leave at home. A longtime family camp mom wrote a blog for us with her tips and tricks for packing if that helps!
Don't forget about the most fun thing of all: theme night costumes! Check out the descriptions here, and head over to our specially curated Pinterest boards full of the costume inspiration you've been looking for.
Forms
If you haven't already, fill out your profile and health forms now. It won't take long, and it will help us know how to best serve your family! If they aren't complete, you will be required to fill them out when you arrive, so skip the line and do them online.
Bible Study Sneak Peek
The goal of this summer's devotional is to challenge us to first turn our attention to God's presence, praise, provision, and purpose. This is so easy to say, but so difficult to practice on a daily basis, which is why we need to cry out for the wisdom to see all of life from this perspective. As Paul prayed in Ephesians 1:18-19, may the eyes of our hearts be enlightened to see "what is the immeasurable greatness of his power toward us who believe, according to the working of his great might." Simply put, the story of Joshua and the battle of Jericho remind us how God's priorities and plans are always better. Check out this overview of the theme for summer 2020 and the Bible study we will be diving into called "He>Me."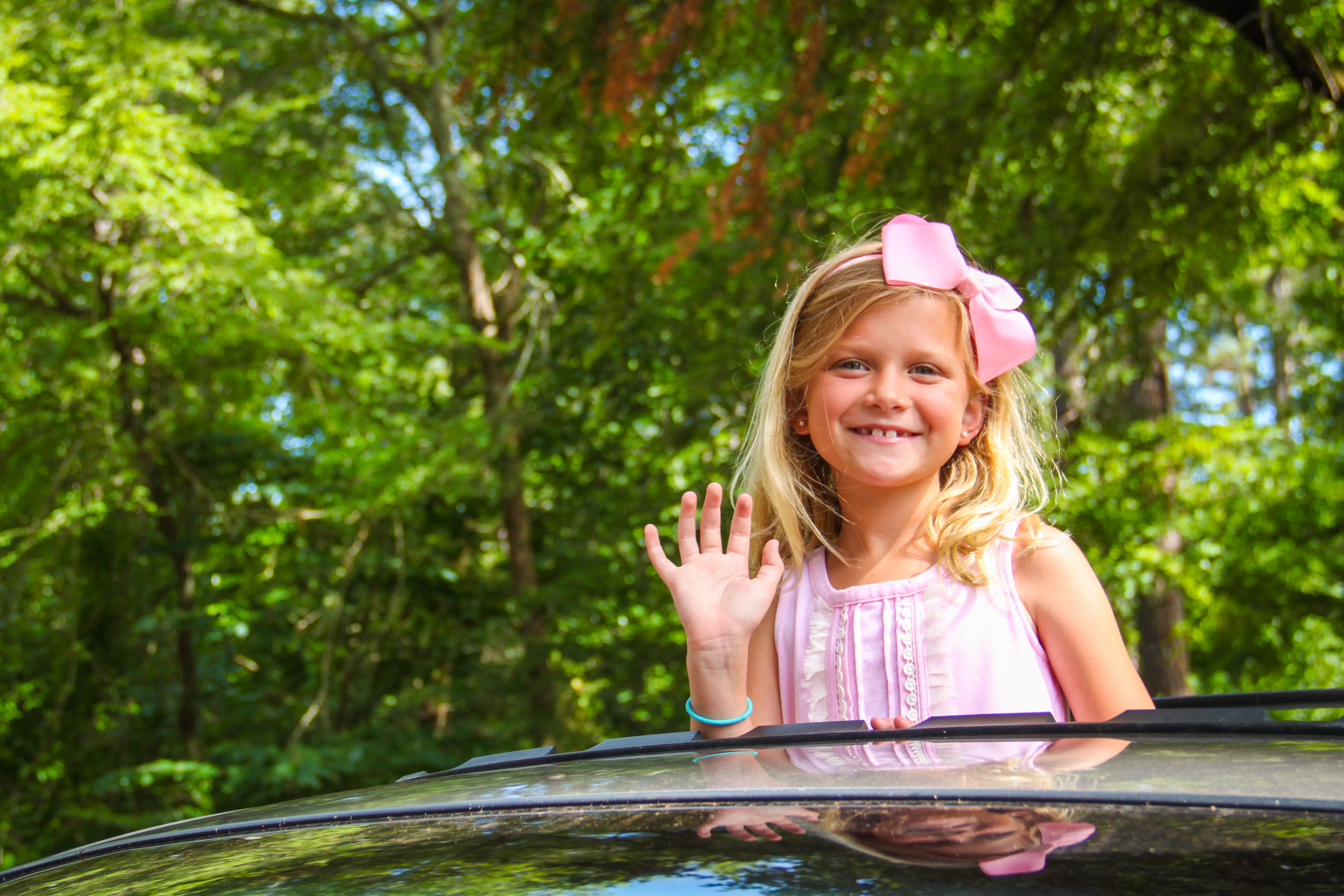 Download the App & Follow Us
With the Pine Cove CampLife App, you'll have access to staff bios, speaker audio, and photos of your family at camp while you're at camp! Seriously! And did we mention an awesome highlight video of your family's week at camp? Cha-ching.
Looking for more? Follow your camp on Facebook, Instagram, and Twitter for additional photos and updates.
Rite Night
Rite Night is a special tradition for teenagers and their parents. This memorable camp event includes activities and speakers designed to break down barriers, build up familial relationships, and intentional conversation. This year's rite night is fathers with sons and mothers with daughters.
Arrival
The gates will open at 3:30pm, and our energetic staff will be ready to walk you through check-in, take care of your luggage, and introduce you to the director! If this is your first time we encourage you to arrive as close to 3:30pm as possible so we can help you get settled in. We'll be doing temperature checks upon arrival, so you might want to check temperatures at home before you leave so there are no surprises! Our camps are located in different places – some several hundred miles apart – so double check the address before you leave. Can't wait to see you!